Avatar: The way of water Review
Expected Release Date: December 16, 2022(USA).
Language: English
Directed by: James Cameron
Story by: James Cameron
Based on: characters by James Cameron.
Genre: Action, Sci-Fi
Cinematography: Russell Carpenter.
Producer: James Cameron
Distributed by: 20th century studios.
Starring: Sam Worthington as Jake Sully, a former human who fell in love with Neytiri and befriended the Na'vi.
Zoe Saldaña as Neytiri, daughter to the previous clan chief.
CCH Pounder as Mo'at, the Omaticaya's spiritual leader and Neytiri's mother.
Cliff Curtis as Tonowari, the leader of the reef people clan of Metkayina
Jamie Flatters as Neteyam, Jake and Neytiri's first son and oldest child.
Jeremy Irwin as Young Neteyam.
Britain Dalton as Lo'ak, Jake and Neytiri's second son.
Chloe Coleman as Young Lo'ak
Trinity Bliss as Tuktirey ("Tuk"), Jake and Neytiri's eight-year-old daughter and their youngest child.
Bailey Bass as Tsireya ("Reya"), a graceful and strong free-diver of the Metkayina
Filip Geljo as Aonung, a young male hunter and free-diver of the Metkayina.
Duane Evans Jr. as Rotxo, a young male hunter and free-diver of the Metkayina.
Filip Geljo as Aonung, a young male hunter and free-diver of the Metkayina.
Duane Evans Jr. as Rotxo, a young male hunter and free-diver of the Metkayina.
Kate Winslet as Ronal, a free diver of the Metkayina.
Country: United States.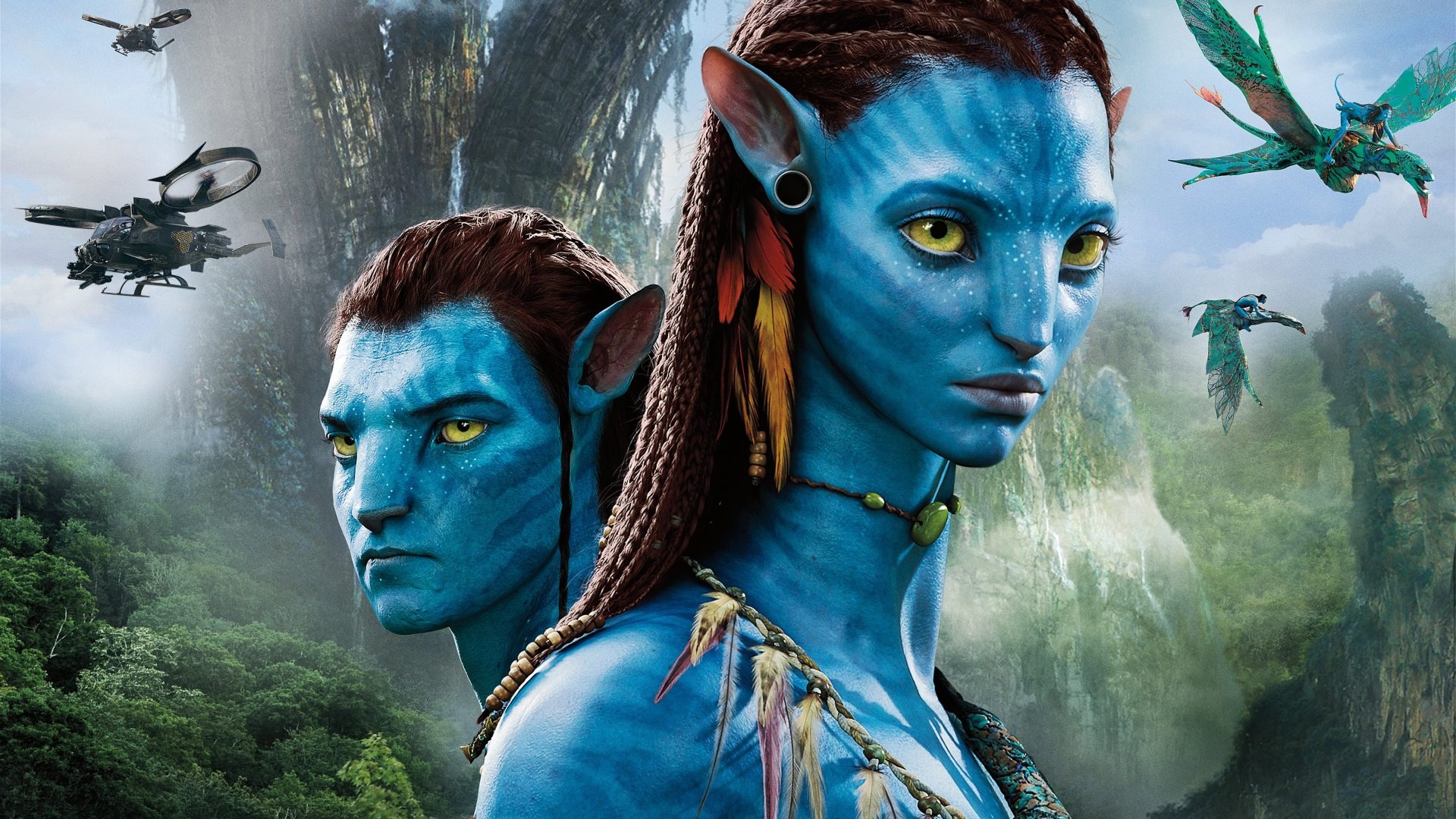 About Avatar: The way of water Movie (2022)
As of now, we are aware that the movie tells the tale of the Sully family and the difficulties they encounter while residing on Pandora.
The movie's official synopsis reads: "Neytiri and Jake Sully have started a family and are working hard to maintain it. They must go from their house, though, and travel throughout Pandora. When a long-forgotten menace reappears, Jake is forced to engage in a challenging conflict with humans."
Additionally, it has been claimed that underwater motion capture technology was employed to film scenes underwater while the movie explores Pandora's oceans.
Of course, Stephen Lang is back as the deceased Colonel Miles Quartic, joining Sam Worthington and Zoe Saldana in their roles as Jake and Neytiri. Although the specifics of his resurrection have not been confirmed, it has been established that he will be the main antagonist.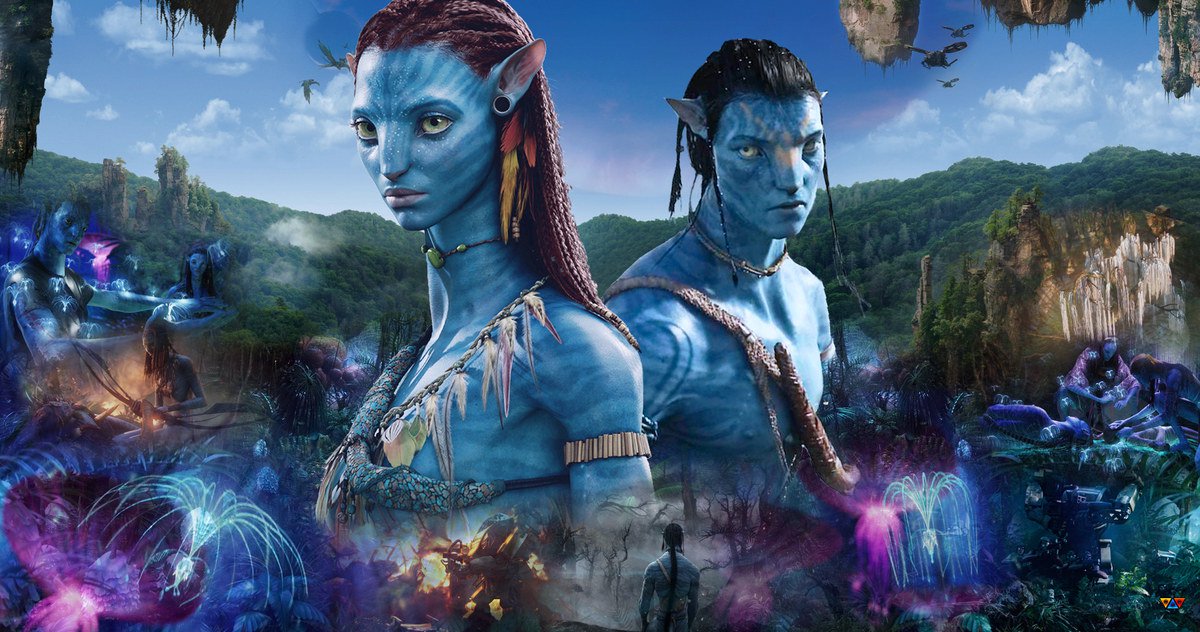 Along with Kate Winslet, who has been confirmed to portray the part of Ronal in the next sequels, Sigourney Weaver also makes a comeback as a new character who has not yet been given a name.
A new human character named Spider will also appear in the sequel, producer Jon Landau stated in an interview with Empire Magazine (Jack Champion). Jake and Neytiri nurtured this character in the bioluminescent forest.
Sequel of avatar:
In 2009, James Cameron stunned viewers with Avatar, a narrative that is both visually gorgeous and ecologically conscious. In the somewhat distant future depicted in the film Avatar, people from Earth had established a mining operation on the planet Pandora and ruined the lives of the Na'vi, the humanoid inhabitants of that world.
Humans have developed an "Avatar," which is a Na'vi body controlled by a human consciousness implanted electronically, in an effort to communicate with the Na'vi.
Cameron pioneered the use of motion-capture animation in cinema, developed a fully functional Na'vi language in collaboration with linguists, and created his own specialized camera for recording actors' facial expressions. Avatar's visual effects were very revolutionary at the time, and it also set numerous box office records. Cameron agreed to make four additional Avatar movies after the enormously popular first one.
Beginning on May 5, 2022, the official trailer for Avatar 2: The Way of Water made its debut exclusively in theatres before screenings of Doctor Strange in the Multiverse of Madness from Marvel Studios.
The trailer was released online by the official Avatar YouTube channel the following Monday, May 9. The video surpassed all of the new Star Wars movie trailers with 148.6 million views in its first day, setting new milestones for Disney.
Therefore, it would be absurd to assume that Avatar is no longer relevant. Jake Sully and Neytiri, as well as some breathtaking visual effects work exploring the aquatic scenery on the planet of Pandora, are all featured in the trailer, demonstrating that James Cameron hasn't lost a step in the 13 years since the original movie.
Avatar: The Way of Water | Official Teaser Trailer