Release Date : 07 September, 2022
Genre: Romance, Drama
Directed By: Castille Landon
Writers: Sharon Soboil, Anna Todd
Produced By: Brian Pitt, Courtney Solomon, Mark Canton
Starring: Hero Fiennes Tiffin, Josephine Langford, Louise Lombard
Production companies: CalMaple, Wattpad
Distributed By: Voltage Pictures
After Ever Happy Plot:
Despite widespread skepticism, Anna Todd's novel adaptation After keeps rolling forward with its fourth feature having just been released and the fifth film in the series having recently finished filming. Despite having many problems, the melodramatic romance saga has found a loyal fanbase that keeps coming back for more, thus the studio has decided to keep making movies in the series.
There's no need to try to repair it if it is not broke. Because they always follow the same routine, they have essentially become automatons. They are barely adequate, consisting mostly of blending together some weak melodramatic story beats involving two or more individuals who are the worst and hoping for the best. However, even the most dedicated viewers may find the characters and dialogue to be trying at times. It's probably obvious at this point that the target audience for these movies isn't everyone.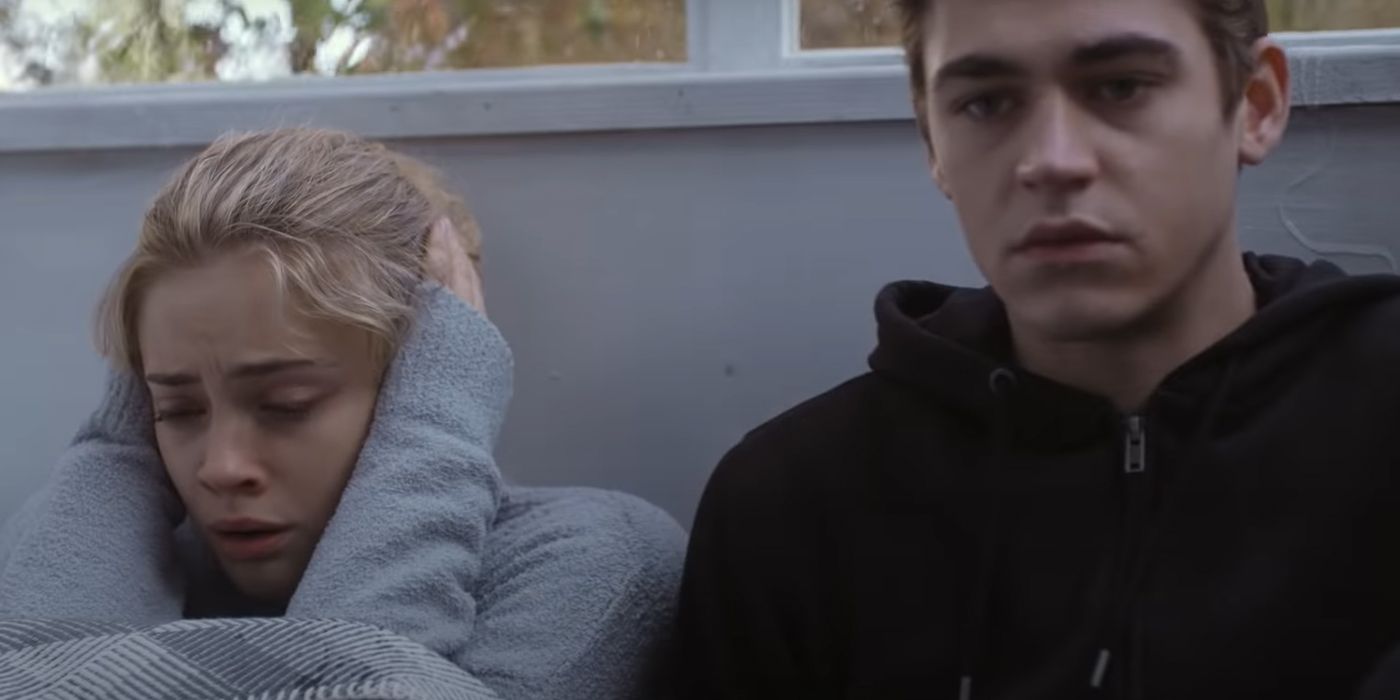 Most movies like these fail to connect with viewers because they fail to portray characters or situations that are familiar to them. After Ever Happy will either thrive or perish in this arena as viewers keep going around in circles with the same story.
Hardin's History Discovery
Hardin's history discovery threw him into a profound sadness, which brought Tessa down with him. After After Ever Happy, Tessa (Langford) and Hardin (Tiffin) had been spiralling downhill. More of a drama than a love story, it allows each character to examine how they've handled their challenges. It's hard to believe or take these people seriously when you know what's going to happen to them.
They are obviously incompatible, thus the story centers on whether or not they will end up together. The picture, however, loses much of its enchantment since it consists mostly of melodramatic sidetracks that were cobbled together without any thought given to the fact that viewers who aren't familiar with the original material won't care about the specifics.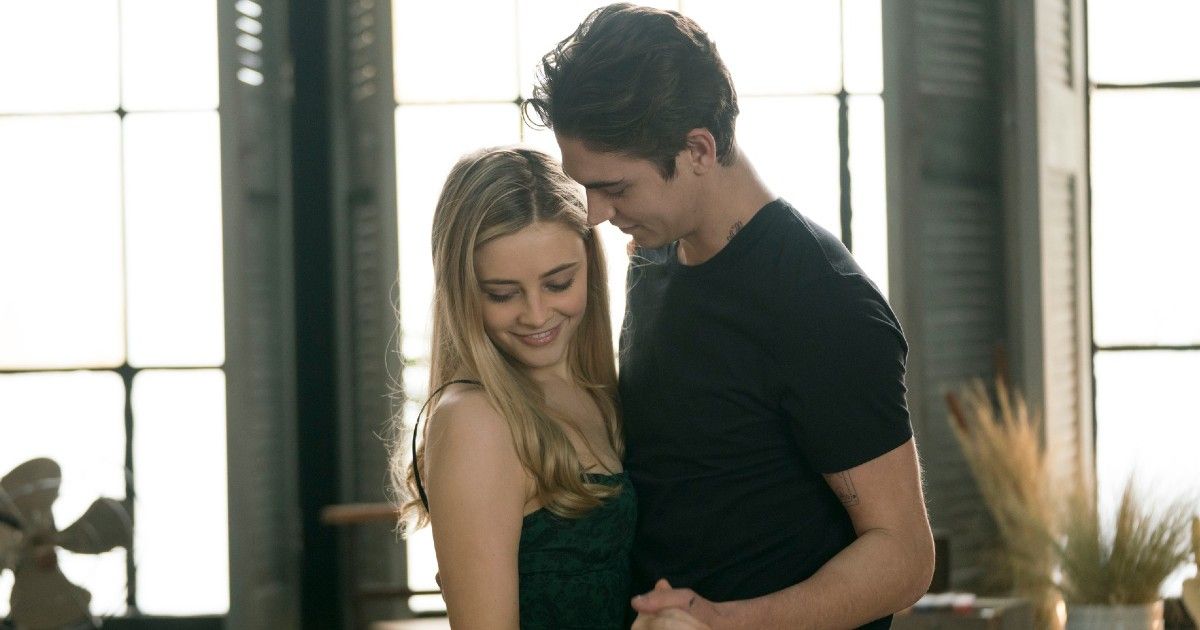 Tessa and Hardin aren't perfect, but how slowly they learn from their mistakes is frustrating. Considering the franchise's history, it's difficult to be pleasantly surprised. It's tough to root for Tessa or Hardin, much less anybody else in this place.
After Ever Happy was never meant to be an acting showcase, and the performances are all poor here, either because of or in spite of the cringeworthy script. They're awful in ways that are, at times, unexpectedly funny. Langford and Tiffin's chemistry as Tessa and Hardin should grow with time.
Nonetheless, it's clear that they're still having trouble getting along. This film's character arcs had the opposite impact than expected since the characters spent more time apart, notably Tiffin. Other people, however, were content to take their compensation and go.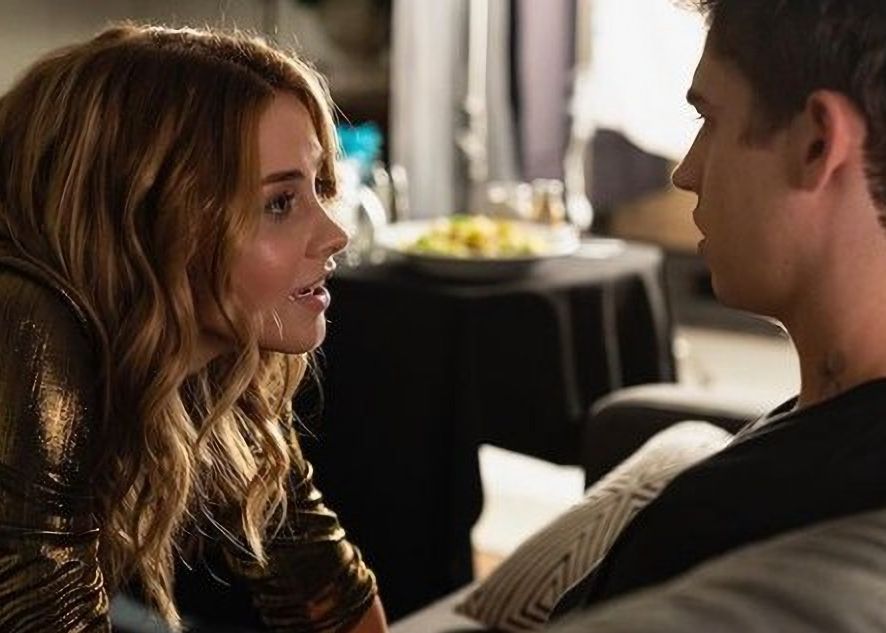 After Ever Happy will depress those who aren't involved in the plot. Even though it only lasts around 90 minutes, it will seem much longer. There are many superior alternatives available to anybody seeking trashy romantic stuff.
AFTER EVER HAPPY MOVIE TRAILER