Directed By: Barbara Białowąs, Tomasz Mandes
Writers: Barbara Bialowas, Tomasz Klimala, Blanka Lipinska
Produced By: Tomasz Mandes, Maciej Kawulski, Ewa Lewandowska
Starring: Rebecca Casiraghi, Michele Morrone, Anna-Maria Sieklucka
Production companies: Ekipa, Open Mind One
Distributed By: Netflix
Release Date: August 19, 2022
Movie Plot
Next week, the widely watched Netflix series 365 Days will reach its conclusion with the release of its last episode on the streaming giant. On August 19, you'll be able to purchase 365 Days 3, also known as The Next 365 Days. After the first four minutes of the film were made available to the public on July 25, a new trailer was released to continue telling the narrative of Laura and Massimo.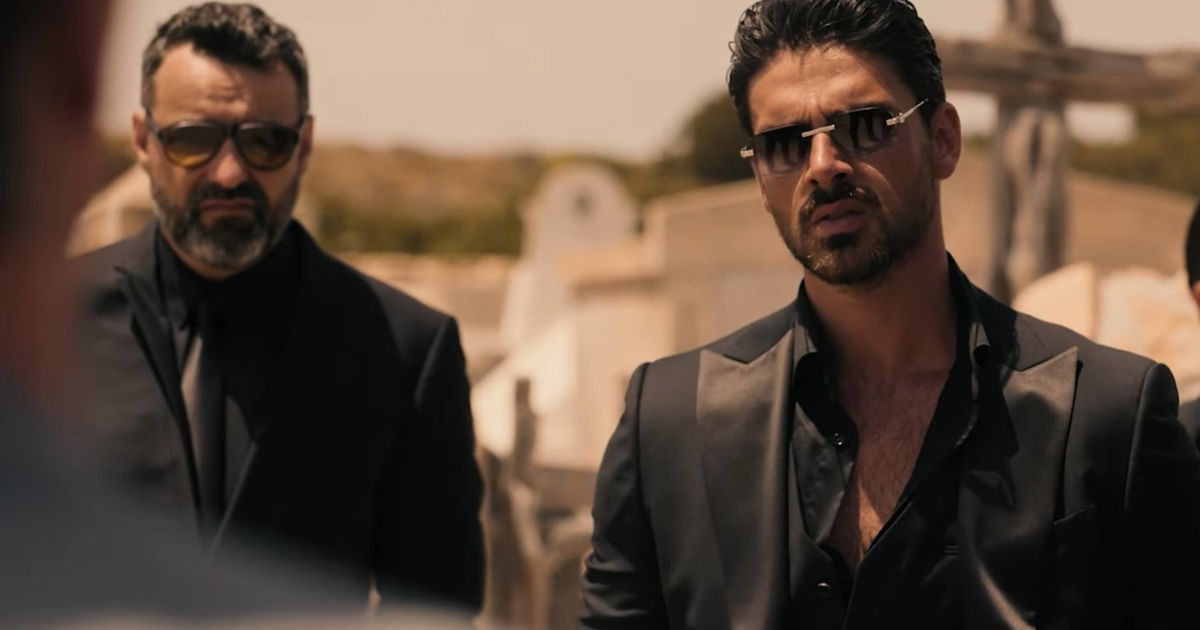 This introduction revealed whether or not Laura was able to withstand the tense events that transpired in the last episode of 365 Days: This Day. In the event that you have not seen the second part of the film, the conclusion of the sequel showed Laura being shot by Massimo's ex-lover Anna, and it is unknown what will happen to Laura as a result of this. With a third movie in the works, it's inconceivable that they would kill her off.
Nevertheless, after a short amount of time, Laura's focus shifts to the 'gardener' Nacho. The love triangle will continue in The Next 365 Days, which will lead to an increase in tension between the pair. Barbara Biaows and Tomasz Mandes are responsible for directing this movie. Tomasz Klimala, Biaows, and Mandes, in addition to the author of the book series that inspired the film, Lipiska, contributed to the writing of the script.
Michele Morrone plays the role of Don Massimo Torricelli in The Next 365 Days. Anna-Maria Sieklucka and Magdalena Lamparska play the roles of Laura Biel and Olga, respectively. The first installment of the series written by Lipiska, 365 Days, was released to the public in the year 2018. Both the novels and the movies are sexual thrillers that investigate the nature of desire.  Within the context of a society that is both exceedingly affluent and incredibly deadly.
Additionally, the movie is one of several films from other countries that will soon be available on Netflix. The streaming platform has seen an uptick in the number of overseas ventures that provide substantial returns.
The popularity of the South Korean television series Squid Game has made it virtually impossible to avoid. Since then, Netflix has announced a reality competition program that will be quite similar to the original series. Although this announcement appears to have missed the idea of the first series almost totally, there is no need to mess with a winning formula.
The Next 365 Days Official trailer