Movie RELEASE DATE
July 28, 2023
Movie SOUNDTRACK
Laura Karpman
Movie CAST
Starring by: Brie Larson, Iman Vellani, Teyonah Parris, Samuel L. Jackson
Actors and their roles:
Brie Larson as Carol Danvers/ Captain Marvel, an avenger and ex- U.S. Air Force fighter pilot whose DNA was altered during an accident.
Iman Vellani as Kamala Khan/ Ms. Marvel, a teenager mutant from Jersey City has ability to harness cosrnic energy and create hard light construct.
Teyonah Parris as Monica Rambeau, daughter of Danvers friend, an agent of S.W.O.R.D with the ability to absorb energy.
Samuel L. Jackson as Nick Fury, former director of S.H.I.E.L.D working with Skrulls in deep space.
Saagar Sheikh as Amir, Khan's older brother.
Zenobia Shroff as Muneeba, Khan's mother.
Mohan Kapur as Yusuf, Khan's father.
Park Seo-joon is also included in the cast of The Marvels in an undisclosed role.
Genres: Super hero, Science Fiction, Adventure, Fantasy
Country of origin: United States
Languages: English
Director: Nia DaCosta
Producer: Kevin Feige
Writer: Megan McDonnell
Distributor: Walt Disney Studios, Motion Pictures
THE MARVELS MOVIE PLOT
The Marvel is an upcoming American film based on Marvel Comics. It is intended to be the sequel of the film Captain Marvel and the 33rd film in the Marvel Cinematic Universe (MCU). Marvel Studio confirmed the plans to make the film in July 2019 and the development for the film began in January 2020. The film will be frontlined by Brie Larson returning in the role of Captain Marvel.
To Begin with, the filming for the movie took place in Tropea, Italy. The film was expected to be released on July 8, 2022, then moved to November 11, 2022. February 17, 2023, was then set as the release date but it was again moved to July 28, 2023.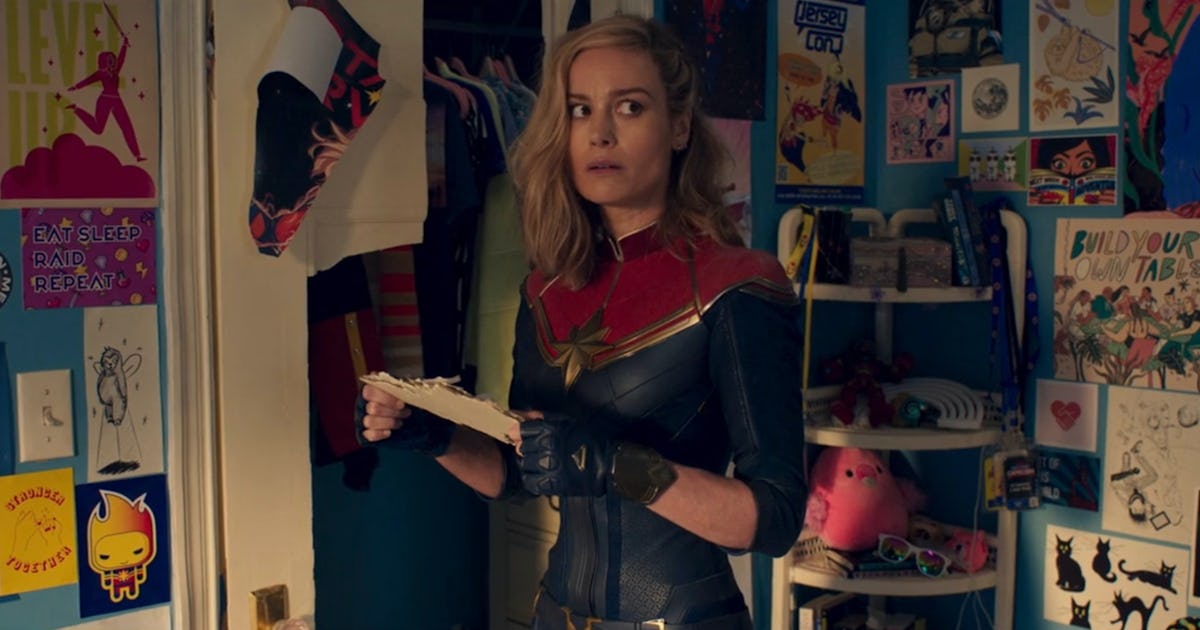 Further, the Details regarding The Marvel are under wraps by the Marvel Studios. A synopsis of the film revealed by Marvel Studios reads:
"The further adventures of Captain Marvel."
A few of the plot details were leaked a short time ago but that too were not enough to reveal much about the film. The plot tells that The Marvel is about the power of bangles that belong to Ms. Marvel (Iman Vellani). Dar-Benn is the villain of the story. She has a bangle similar to Ms. Marvel and wants the other one to power some sort of weapon.
She is using the weapons to create unstable portals by which she can steal the resources she needs to rebuild the destroyed Hala. Also, she is targeting all the places that Carol called home, Earth will be the last destination.
Her weapons will make the universe unstable increasing the likelihood of incursion. Carol fights Dar-Benn while Monica and Kamala try to fix the incursion. Monica results in flying through this "tear" in the universe and fixes it on the other side. She ends up stuck in that other universe.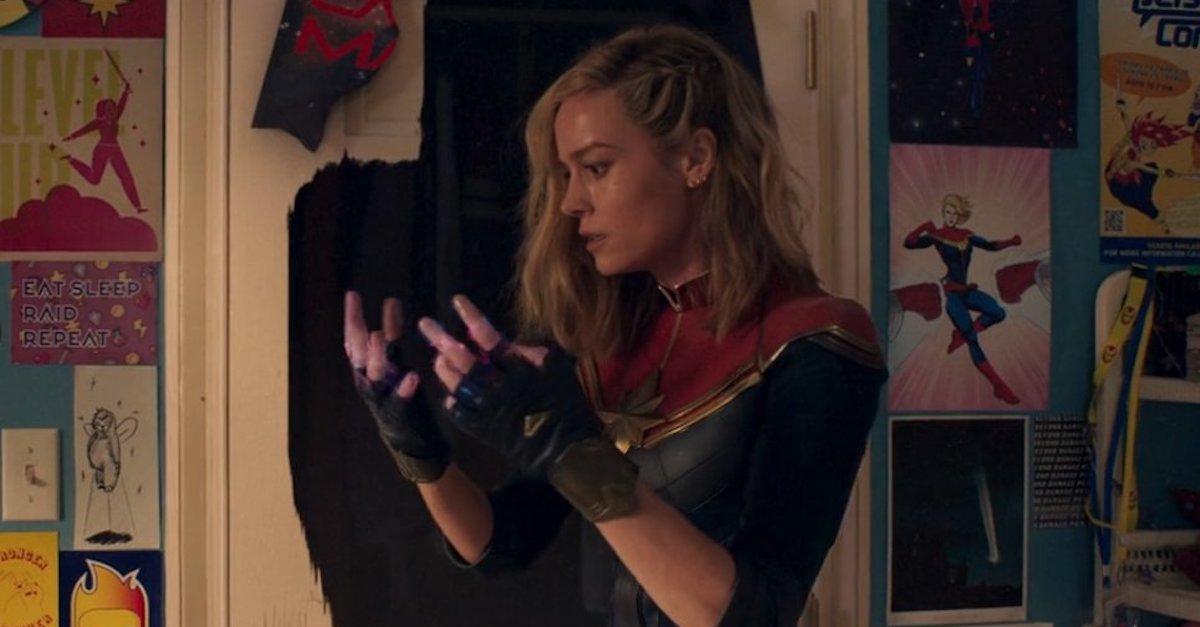 The Marvels will have to destroy Hala to beat Dar-Benn. However, it is unclear that how The Marvels ties into Secret Invasion.
THE MARVELS OFFICIAL MOVIE TRAILER
Coming Soon