Release date: June 24, 2022
Movie Cast: Kevin Hart, Jasmine Mathews, Jencarlos Canela, Woody Harrelson, Kaley Cuoco, Lela Loren, Pierson Fode, Ellen Barkin
Movie Soundtrack: Ramin Djawadi
Starring by: Kevin Hart as Teddy Jackson.
Woody Harrelson as Randy.
Kaley Cuoco as Annie.
Jasmine Mathews as Lori.
Pierson Fode as "The Man from Miami".
Ellen Barkin as The Handler.
Lela Loren as Daniela.
Jencarlos Canela as Santoro.
Genres: Action, Adventure. Comedy.
Country of Origin: United States.
Languages: English
Directed by: Patrick Hughes
Produced by: Todd Black, Jason Blumenthal, Steve Tisch
Story by: Robbie Fox, Jason Blumenthal.
Production companies: Columbia Pictures, Bron Creative, Escape Artists.
Distributed by: Netflix
Runtime: 112 minutes.
Movie Plot
Marty (Roach), the owner of a nearby gym, dismisses Teddy's idea of non-contact boxing on the grounds that it is absurd and that Teddy's inability to complete something as easy as creating a marketing brochure demonstrates his incompetence. Teddy (Kevin Hart) is an unsuccessful online athletic instructor.
In order to surprise his wife Lori (Mathews) on her birthday, he takes her to a day spa where he has booked a two-hour spa treatment. To prepare for the remainder of her surprise, Teddy departs for a remote cottage. The toner in the printer he used to print the directions was low, and he couldn't make out the number on the cabin's address because it was too faded.
Unknowingly going to the incorrect place, Teddy finds three men inside, one of them is waiting for The Man from Toronto (woody Harrelson), a shadowy assassin with a penchant for severe interrogation. The men, who have never met the Man from Toronto, mistake Teddy for him and push him to question the man they are holding captive. Teddy is able to get the information they need from the man despite his fear and ignorance, and the FBI soon conducts a raid on the cabin.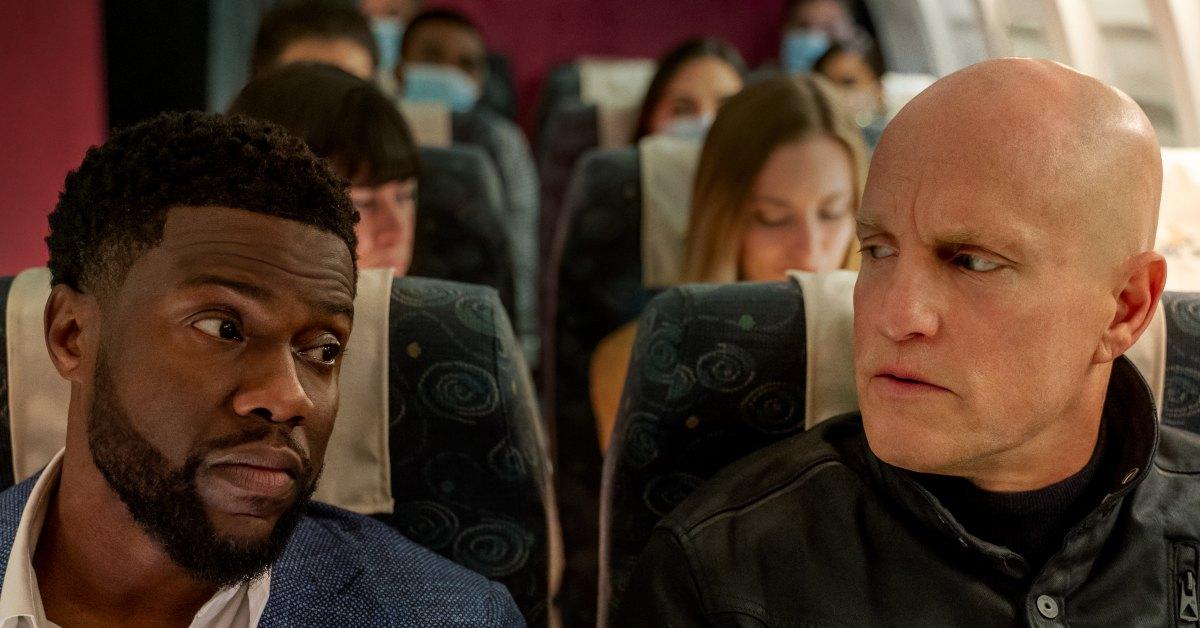 Agents Lawrence (Drummond) and Davis (Rowe) explain the situation to Teddy and persuade him to adopt the persona of the Man from Toronto. Due to the urgency of an operation they are conducting to apprehend exiled Venezuelan Colonel Marin (Hoyos) in Washington, DC before he carries out a plan to assassinate the President of Venezuela at the new Venezuelan embassy.
Agent Santoro (Canela) is given the task of protecting Lori and serving as her butler while Teddy assists the FBI, so that she can go shopping and have fun with her friend Anne (Cuoco). To Teddy's (Kevin Hart) envious chagrin.
The Man from Toronto sends Teddy to meet the Colonel's wife Daniela (Loren). She informs him that "phase one" of their plan has been successful, and that he must now travel to Puerto Rico for "phase two."
The Man from Toronto, true name Randy, ambushes Teddy and four of Marin's men on the flight to Puerto Rico, killing everyone save Teddy before crashing the aircraft on a remote area of the island.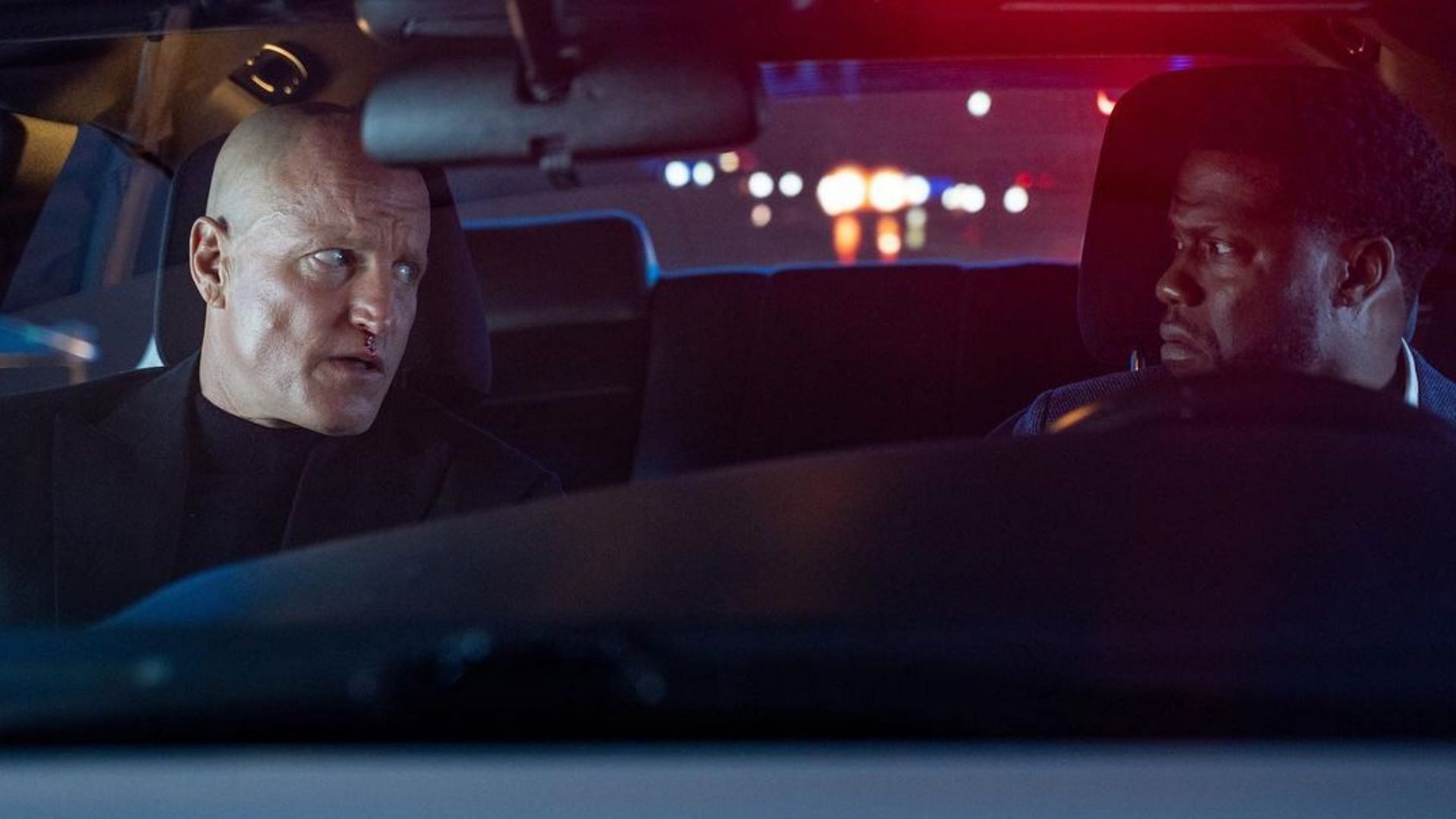 A year later, Randy's (woody Harrelson) new restaurant is serving meals to Teddy, Lori, and Anne. Randy admitted that opening a restaurant had long been on his bucket list, but he had put it off out of concern that no one would visit.
Even though the three privately agree they don't enjoy the cuisine, they choose to stand by Randy until the excessive bill arrives, which Randy offers to pay.
Randy (woody Harrelson) demands full restitution from Teddy and begins to throttle him for not undoing what he did. But Teddy pulls him aside and informs him that Randy has been made a partner in his new line of gyms and has given him a little down payment to offset the expense of losing Deborah.
The Man from Toronto trailer: