Directed By: Jessica M. Thompson
Writers:
Blair Butler
Jessica M. Thompson
Produced By: Emile Gladstone
Starring: Nathalie Emmanuel · Thomas Doherty · Alana Boden · Stephanie Corneliussen · Hugh Skinner · Sean Pertwee · Jeremy Wheeler · Courtney Taylor.
Production companies: Screen Gems, Mid Atlantic Films
Distributed By: Alamo Drafthouse Cinema
Release Date: August 26, 2022
Movie Plot
After a great debut with The Light of the Moon, Jessica M. Thompson has taken on another feature picture. She's now working on a project with co-writer Blair Butler called "The Invitation," which takes a gothic classic and updates it for the present day. Nathalie Emmanuel, Thomas Doherty (Gossip Girl), and Stephanie Corneliussen (Game of Thrones) star in the horror-thriller (Mr. Robot).
Producer Emile Gladstone (The Curse Of La Llorona) and executives Thompson and Michael P. Flannigan are behind this film, which was originally named The Bride before getting a new title (Pitch Perfect).
When it comes to making and releasing the film, Sony Pictures Entertainment will distribute it in theaters in August of 2022. Everything you need to know about the film is here..
On August 26, 2022, The Invitation will be released in all theaters throughout the United States. At this time, there is no definite date for a digital distribution of the film, and it will only be available in cinemas.
Because Bram Stoker's Dracula inspired The Invitation, moviegoers should bring some garlic bread to the cinema when it opens. Evie (Nathalie Emmanuel), a young American lady, decides to take a DNA test to see whether she has any surviving ancestors after losing her mother.
Oliver (Hugh Skinner), a long-lost relative, whom she meets at a restaurant, turns out to be her cousin. He asks her to join him in England for an upcoming wedding, where she may meet the rest of her family.
The opulent home of Evie's aristocratic host Walter (Thomas Doherty) impresses her upon her arrival. During her stay, he pursues her and she falls head over heels in love with him. So, increasingly, she inquires about the identity and whereabouts of the bride and groom, only to be offered vague and cryptic responses. She discovers that this family has a deadly surprise in store for her as she puts the pieces together.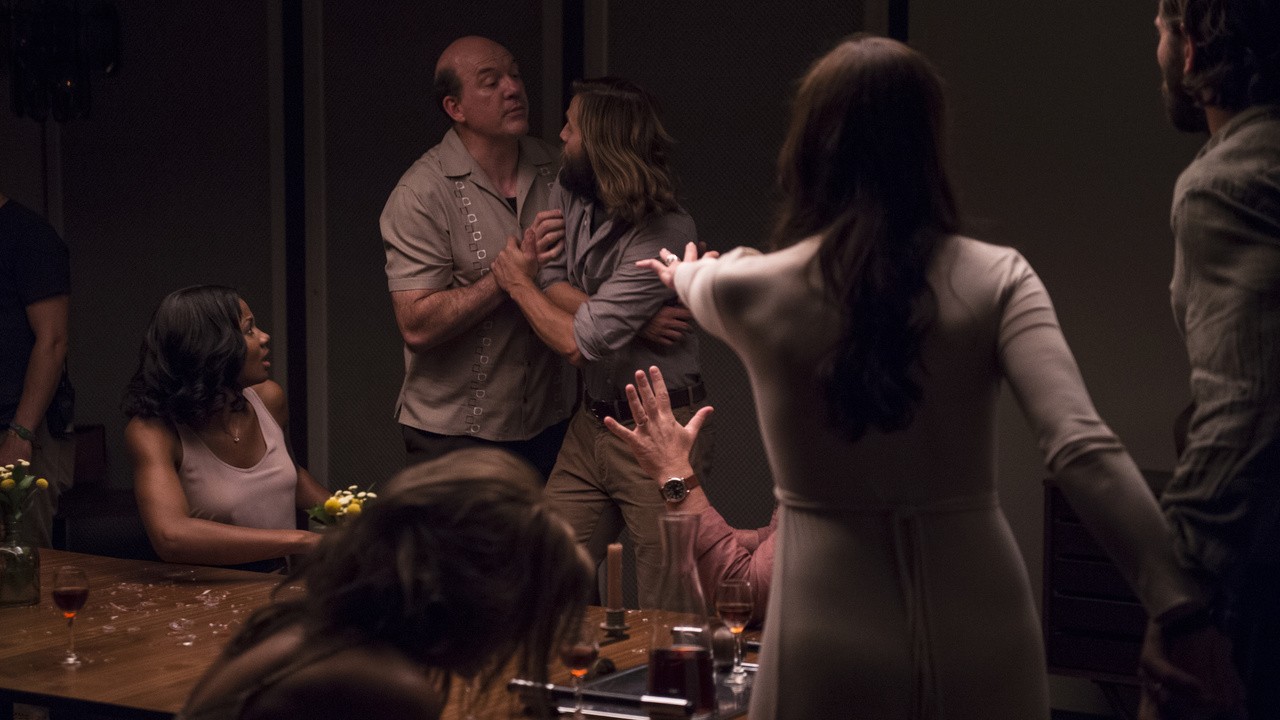 No one could have predicted that Evie's intention was none other than herself. He rapidly transforms from charming to threatening as she seeks to flee her increasingly aggressive and deadly guests. So, if Evie wants to survive, she'll have to battle her way out of this nightmare.
Evie's motivations for wanting to take the DNA test to determine whether she has more blood relatives are explored in greater depth in the trailer. It also demonstrates the film's predicted bloodshed, but most crucially, it demonstrates that Walter and the other visitors at his home are vampires in the truest sense of the word. So, between the fangs, blood-drinking, and the stake embedded in their chest, it's clear that this is a vampire movie.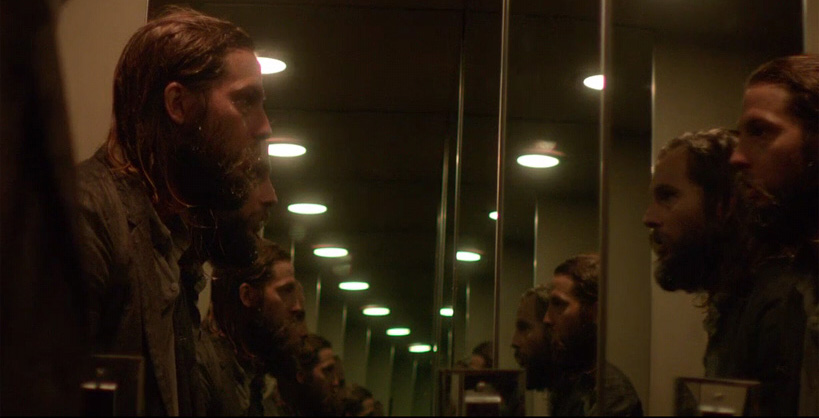 As Evie, Nathalie Emmanuel will take the lead. While she's most recognized for her Game of Thrones role, she has also appeared in the Fast and the Furious films, most recently as Ramsey in Fast X. An English actress will portray an American in The Invitation, despite the fact that she's originally from the UK.
Thomas Doherty will portray Walter, a mysterious and endearing prospective love interest for Evie. So, besides Gossip Girl, Doherty also as Harry Hook in Descendants 2 and Descendants 3 for Disney.
The Invitation Trailer