Morbius is an American superhero Action film produced by Columbia Pictures and directed by Daniel Espinosa. The film was released on Friday, April 1, 2022. It stars Jared Leto as the leading character of the movie.

Official trailer was released on November 2, 2021. While watching the trailer you might notice your moral compass spinning like a roulette wheel.

In a trailer, there is a clip that gives people reason to wonder which cinematic world Morpheus is in. It seems to be making a lot of teases about the collision of the Sony and Marvel Cinematic Universes.

The trailer made multiple references to the Venom Francisco incident and Morbius acknowledging Venom by name.

Movie Cast
After a rocking experience in the world of DC Comics, Jared Leto is jumping ship to Sony Pictures to portray the vampiric antihero Morbius. He is playing the lead character of Dr Michael Morbius in the movie.
The other cast members are:
• Matt Smith as Lucien, the surrogate brother of Michael Morbius
• Adria Arjona as Martine Bancroft, the fiancé of Michael Morbius
• Tyrese Gibson as Simon Stroud, an FBI agent and Rodriguez partner
• Al Madrigal as Alberto Rodriguez, Simon's partner at FBI
• Jared Harris as Nicholas Morbius, a mentor figure who runs a facility that provides care to the terminally ill.

About Marvel Morbius
Morbius is a superhero film based on Marvel Comics. Work on the film began at the end of 2018 and the filming was confirmed to be have completed by June 2019. The film initial release was scheduled for July 2020 but got delayed due to the COVID-19 pandemic.
Michael Morbius, a doctor who has a rare blood disease. His surrogate brother Milo also had the same disease. They both become living vampires after curing that blood disease. Dangerously ill with a rare blood disorder, Morbius attempts a desperate gamble.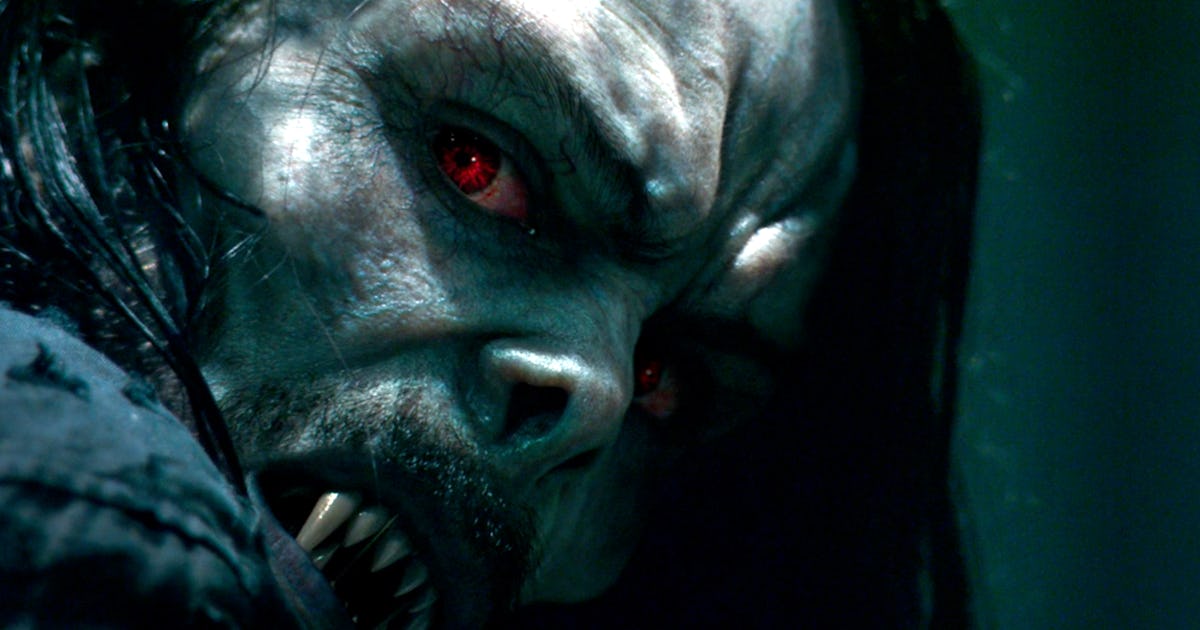 The film has grossed over $163 million worldwide. As of June 16, 2022, it has crossed $73.9 million in the United States and Canada. The film had earned $44.9 million from 62 international markets during its opening weekend.
Morbius has received negative reviews from critics. It has been criticized for its visual effects, writing, for its post-credit scenes, and borderline nonsensical story.
The only visual component, which added a little glimmer according to me was the Morbius echolocation abilities function. In the overview shots, colour seep off the sides of the NYC buildings is shown like watercolour brush strokes, which I thought was creative.
The film has an uninspiring script, no weight or depth is given to any character. The director has taken a frustratingly serious approach. There was little humour and when it tries to make a tongue-in-cheek joke, it failed miserably.
There are two or three scenes of horror in the movie that are poorly stitched together. You will see most of the off-screen kills and in the death scenes people were viciously mauled, yet no blood was seen. So Marvel Morbius fails as a serviceable horror flick.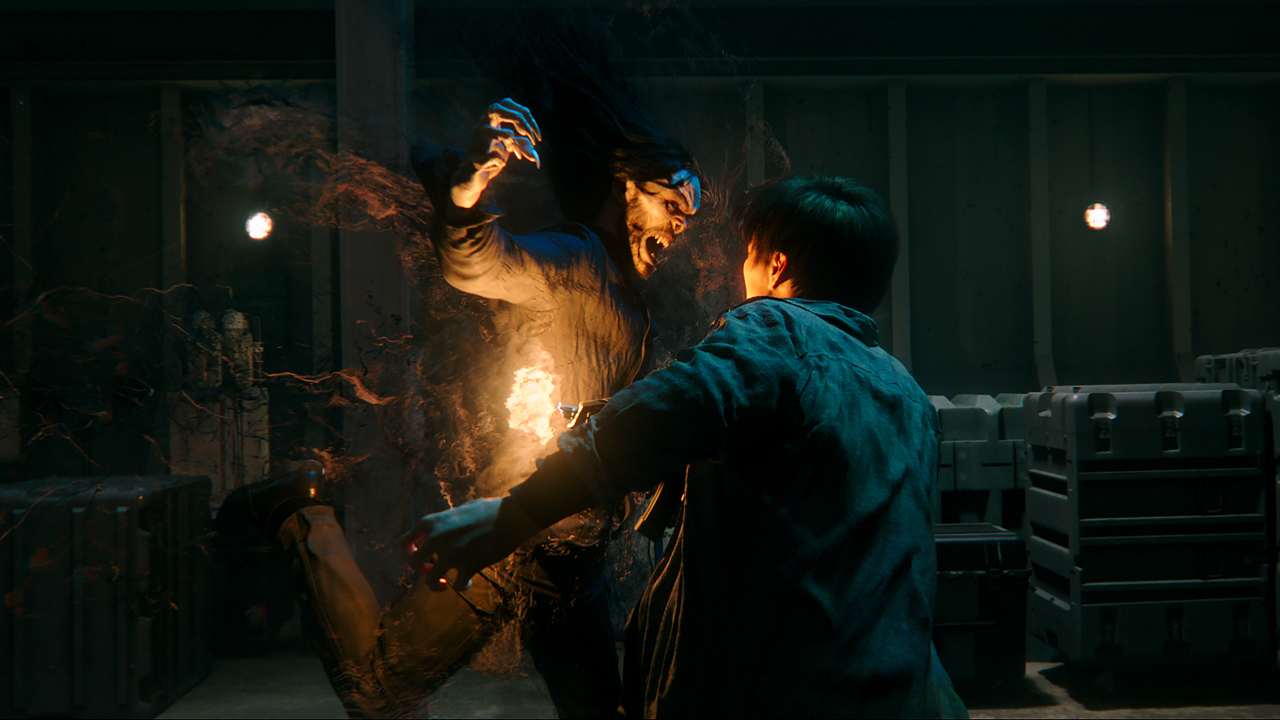 Polygon, an American entrainment website wrote that the Morbius became "a kind of collective internet hate-watch".
Indie Wire, a film industry and review website said about the movie: "This is confusing stuff, and the appearance of Keaton in a pair of scenes do little to help the sense that Morbius is mostly incoherent, or at least very at odds with whatever it's trying to say".
Official Trailer: