Director: John Wells
Producer:
Colin McKenna
Terri Murphy
Bonnie R. Benwick
Genre: Drama
Cast:
Margaret Qualley as Alexandra "Alex" Russell
Nick Robinson as Sean Boyd
Anika Noni Rose as Regina
Tracy Vilar as Yolanda
Billy Burke as Hank
Andie MacDowell as Paula Langley
Rylea Nevaeh Whittet as Maddy Boyd
Xavier De Guzman as Ethan
Raymond Ablack as Nate
BJ Harrison as Denise
Christie Burke as Tania
Toby Levins as Basil
Aimee Carrero as Danielle
Mozhan Marnòas Tara
Théodore Pellerin as Wayne
Starring by:
Margaret Qualley
Nick Robinson
Anika Noni Rose
Tracy Vilar
Billy Bruke
Andie McDowell
Production Companies:
Country of origin: United States
Languages: English
Release Date: October 1, 2021
Distributor: Netflix
Runtime: 47-60 minutes
Maid top ten
Alex
Maddy 
Paula
Regina
Sean
Yolanda
Hank
Denise
Nate
Danielle
 ABOUT THE MOVIE
Maid is an American mini-series of 10 episodes. The series is inspired by Maid: Hard Work, Low Pay, and a Mother's Will to Survive. Principal photography for the series begin on September 28, 2020.
MAID MOVIE PLOT
The plot of Maid revolves around the life of a young mother who escapes an abusive relationship. She does house cleaning jobs to feed her daughter. The series highlights the struggles of a mother raising a child alone and dealing with an abusive ex-boyfriend.
Alex (Margaret Qualley ) leaves her abusive boyfriend, Sean (Nick Robinson ). She also took her 2-year-old daughter, Maddy, with her. Alex needs work to make her survive. A social worker informs her about the value maid job available in a cleaning company. Yolanda, who is the company owner, hires Alex. She leaves Maddy with her mother Paula  who babysits her while Alex is at work.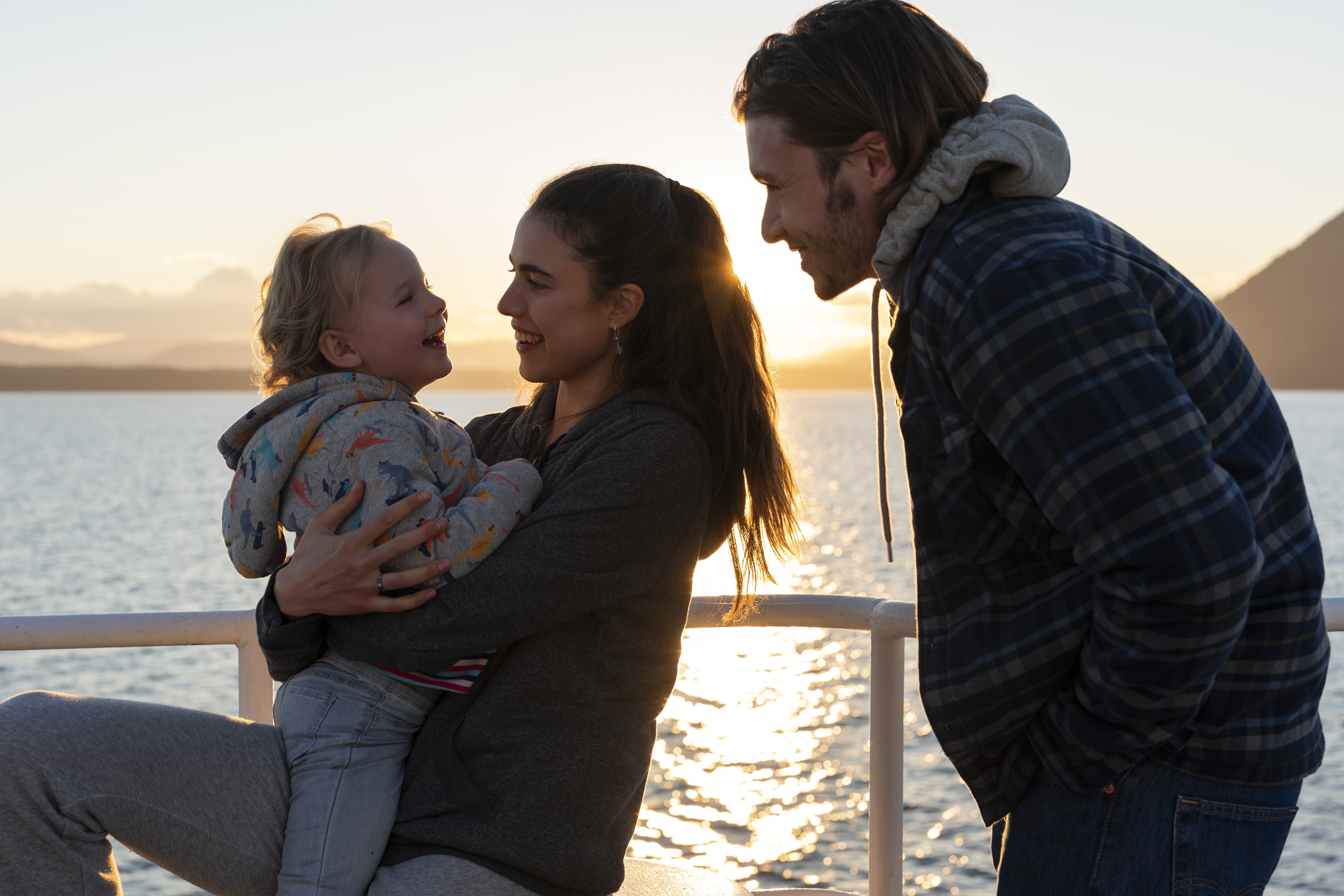 Sean has filed a case in court for the custody of his daughter. Sean's lawyer contacts Alex and informs her about the case. Alex lost the court case, and Sean got complete custody of his daughter for 7 days.
Left with no other option, Alex took refuge at a nearby domestic violence shelter owned by Denise. Denise introduces her lawyer friend to Alex, who advises her on Maddy's custody matter.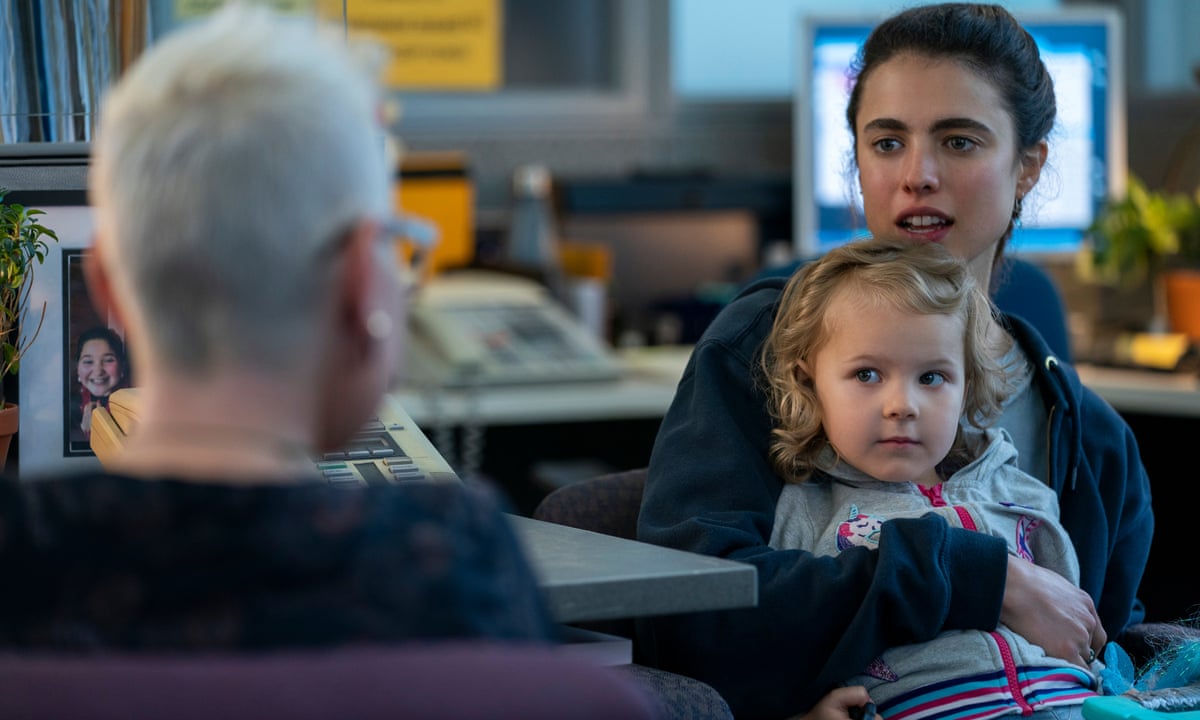 One day Alex finds Sean drunk at a bar. She rebukes him for his neglecting parenting attitude. Sean later decides to drop his court case and aggress to the joint custody of Maddy. Alex, working at Regina's place, finds out about Regina's disturbed marriage life. She reflects from this that how wealthy people are often unhappy.
When Alex learns that Sean cannot care for Maddy, she takes Maddy to her father's place. But later on, when Alex realizes that she and her mother left home because Hank was physically abusive, she takes Maddy from his house and goes to her mother's place. Alex is now in search of a new residence for her. She temporarily shifts to Nate's place.
Alex Gets Maddy's Custody
When Alex knows that Sean is unwilling to give up Maddy's custody, she visits her father, Hank. She asks her father to testify about the evidence of Sean's physical abuse, but he refuses to do so. However, Sean realizes that  his alcoholism makes him unfit for Maddy's parenting.
He drops the court's case and signs full of Maddy's custody to Alex. Alex and Maddy, finally now free, departs for Missoula.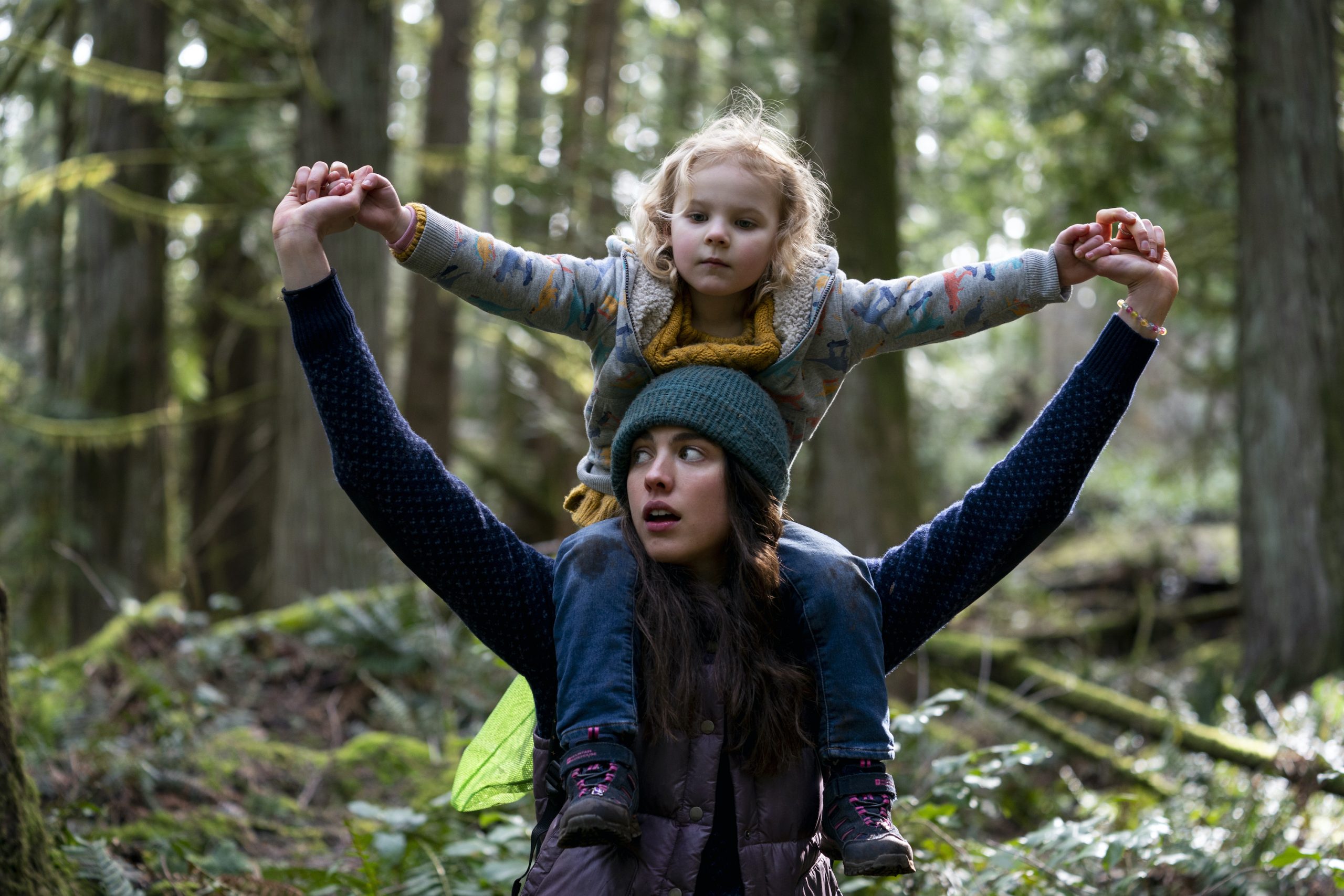 MAIDTRAILER