Directed By: Sam Mendes
Written By:  Sam Mendes
Produced By:
Starring
Olivia Colman

Micheal Ward

Tom Brooke

Tanya Moodie

Hannah Onslow

Crystal Clarke

Toby Jones

Colin Firth
Cinematography: Roger Deakins
Cast
Olivia Colman

as Hilary Small

Micheal Ward as Stephen

Colin Firth as Mr. Ellis

Toby Jones as Norman

Tom Brooke as Neil

Tanya Moodie as Delia

Hannah Onslow as Janine

Crystal Clarke as Ruby

Monica Dolan as Rosemary Bates

Sara Stewart as Brenda

Ron

Cook

as Mr. Cooper

Justin Edwards as Jim Booth
Edited By: Lee Smith
Production Company: Neal Street Productions
Distributed By: Searchlight Pictures
Release Dates:
3 September 2022 (Telluride)

9 December 2022 (United States)
Running Time: 113 minutes
Countries:
United Kingdom

United States
Language: English
ABOUT THE MOVIE
Firstly, Sam Mendes is the writer and director of the 2022 romantic drama movie Empire of Light. Besides, Starring in the movie are Colin Firth, Michael Ward, Tom Brooke, Tanya Moodie, Hannah Onslow, Crystal Clarke, and Olivia Colman.
Also, Empire of Light had its world premiere on September 3, 2022, at the Telluride Film Festival. Searchlight Pictures is slated to distribute the movie in theaters in the US on December 9, 2022. And in the UK on January 13, 2023.
Critics gave the movie mixed reviews, praising Colman, Ward, and Jones' acting, Mendes' directing, the cinematography, and the score, but disagreeing on the narrative.
Moreover, In April 2021, it was revealed that Sam Mendes had chosen Searchlight Pictures as the home for his upcoming movie. Which he would write and direct on his own this time. Roger Deakins was confirmed as the movie's cinematographer, while Olivia Colman was reportedly in talks to play the lead role. However, Olivia Colman and Michael Ward would both be added to the cast in July.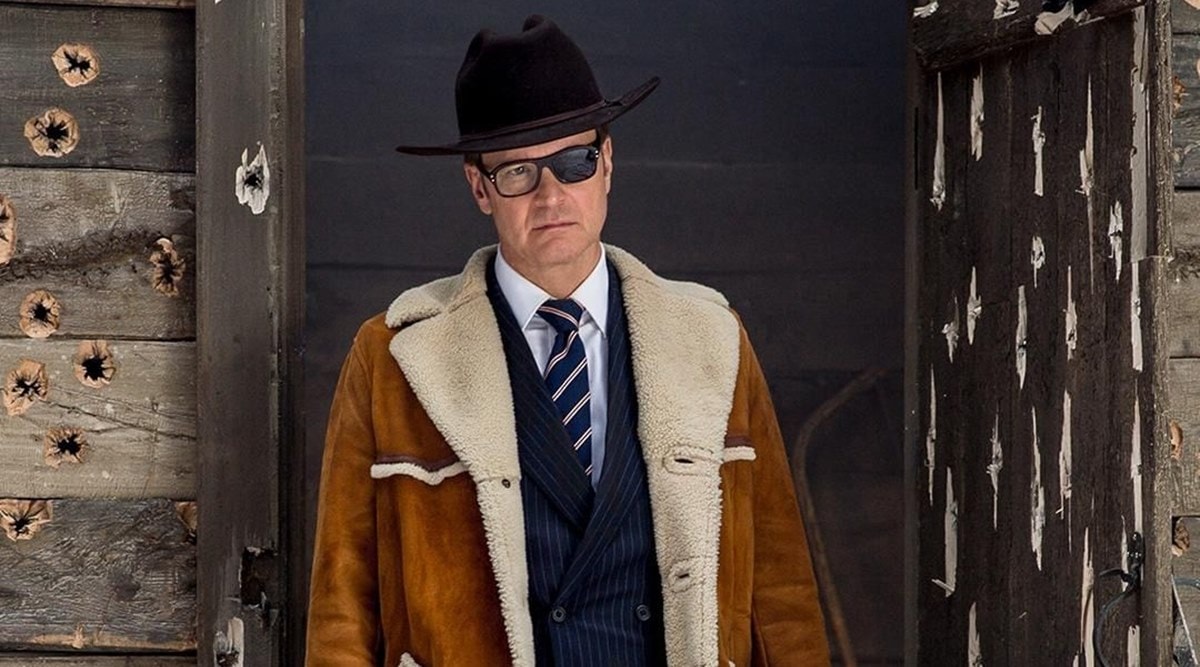 Moreover, The cast was expanded in December to include Colin Firth, Toby Jones, Crystal Clarke, and Tanya Moodie. Also, On February 7, 2022, shooting commenced at Margate, Kent, on the Isle of Thanet. Following which, Tom Brooke and Hannah Onslow's participation was officially announced in late February. Finally, He scores for the movie was written by Trent Reznor and Atticus Ross.
EMPIRE OF LIGHT MOVIE TRAILER